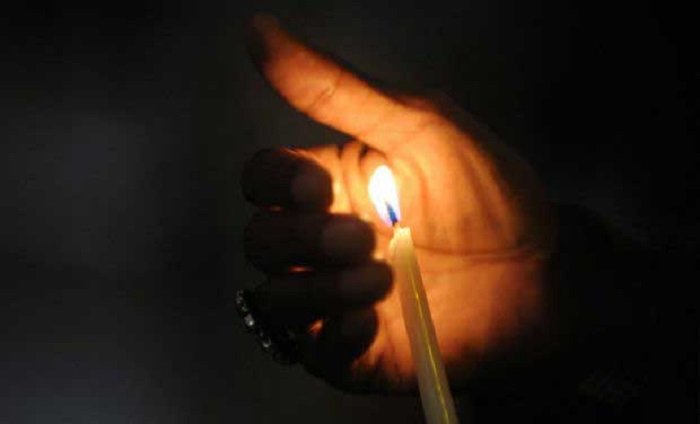 The Public Utilities Commission of Sri Lanka (PUCSL) has announced the power cut schedule for Tuesday (19) and Wednesday (20). 
The PUCSL said the power cuts have been approved based on a request by the Ceylon Electricity Board (CEB). 
The CEB has revealed that power cuts will have to be imposed over the next two days due to the unavailability of fuel to operate thermal power plants.
Thereby, power cuts for a period of 3 hours and 20 minutes have been approved for tomorrow and Wednesday.
The PUCSL said the above mentioned scheduled power cuts will be imposed for areas A,B,C,D,E,F,G,H,I,J,K,L,P,Q,R,S,T,U,V, and W.
Power cuts will be imposed for a period of 2 hours from 9.00 am to 5.00 pm and for 1 hour and 20 minutes from 5.00 pm to 9.00 pm. (NewsWire)