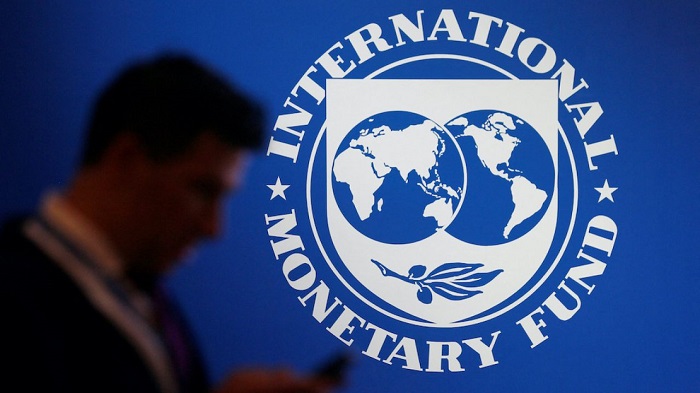 The International Monetary Fund (IMF) says it will continue technical level discussions with Sri Lanka to be prepared for policy discussions when a new government is formed. 
Mission chief Masahiro Nozaki said technical talks between Sri Lanka officials and the IMF are continuing so that policy discussions can begin as soon as a new cabinet is appointed.
"On our virtual mission during May 9-23, discussions at the technical level have just started and continued as planned so as to be fully prepared for policy discussions once a new government has been formed," Nozaki said.
He further said that the IMF is following developments in Sri Lanka closely and is concerned about rising social tensions and violence.
"We remain committed to assisting Sri Lanka in line with the IMF's policies," Nozaki added. 
The IMF had conducted talks with the Sri Lankan government, led by Ali Sabry who was the Finance Minister at the time. 
However, unrest broke out in Sri Lanka on Monday, resulting in the resignation of Mahinda Rajapaksa, who was the Prime Minister of the country. 
With the resignation of the Prime Minister, Sri Lanka stands without a government and is under the leadership of the President alone. (NewsWire)