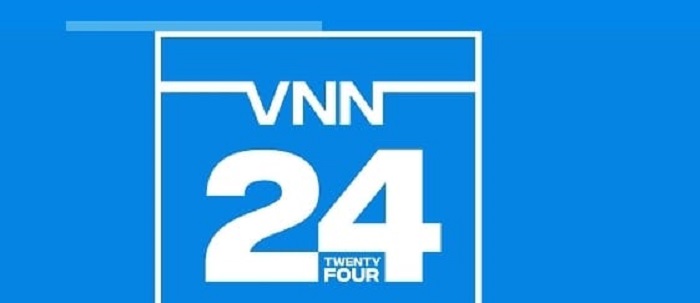 Sri Lanka's First and Foremost Hybrid Channel, Vibe Television (VTV) has successfully managed to place itself through an exciting array of entertainment and infotainment among the country's top television channels.
Founded with an objective to introduce global perspectives to the island nation characterized by unique cultural, linguistic, political, and social factors, VTV and its news arm VNN24 envision maintaining a trustworthy reputation for far-reaching entertainment and independent news scope, guaranteeing it keeps on being the top decision of national and international communities.
As a collaboration of digital and linear spectrums, VTV broadcasts on UHF 54, Dialog TV Channel 23, PEO TV Channel 127, and on a mobile app that allows to LIVE stream and watch previously telecasted programmes via Android platform and soon-to-be-released iOS platform.
VTV mobile app is an all-in-one content streaming platform that combines all of VTV with even more must-watch content and exclusive vibrant productions.
This flagship brand is driven by the passion to open up the world for those who want to see and enrich people's lives with a vibrant range of colourful content that educates, entertains, and illuminates.