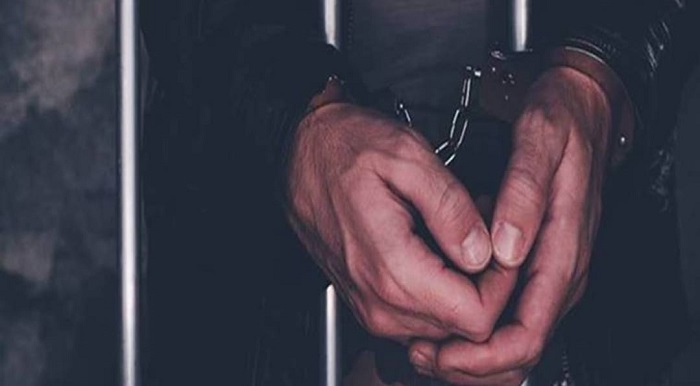 An invigilator at the ongoing 2021 GCE Ordinary Level Examination has been remanded for allegedly sexually abusing a female student in Nachchaduwa, Mawbima Newspaper reported.
The man is reported to have abused the girl at the examination centre on Wednesday (25).
He had sexually abused the child under the guise of helping her with a question pertaining to the history examination held on the said date. 
The student had reported the incident to a teacher at the school on the same day, after which she had filed a complaint at the Hithogama Police station with her parents the following day. 
The suspect was thereafter arrested and produced in the Anuradhapura Magistrate's Court after which he was remanded till the 2nd of July.
The man has been identified as a resident of New Nachchaduwa Town, while it has also been revealed that his associates had attempted to bribe the student's family to let go of the case.
The Police have urged the public to contact the National Child Protection Authority via 1929 to report incidents of sexual abuse. (NewsWire)