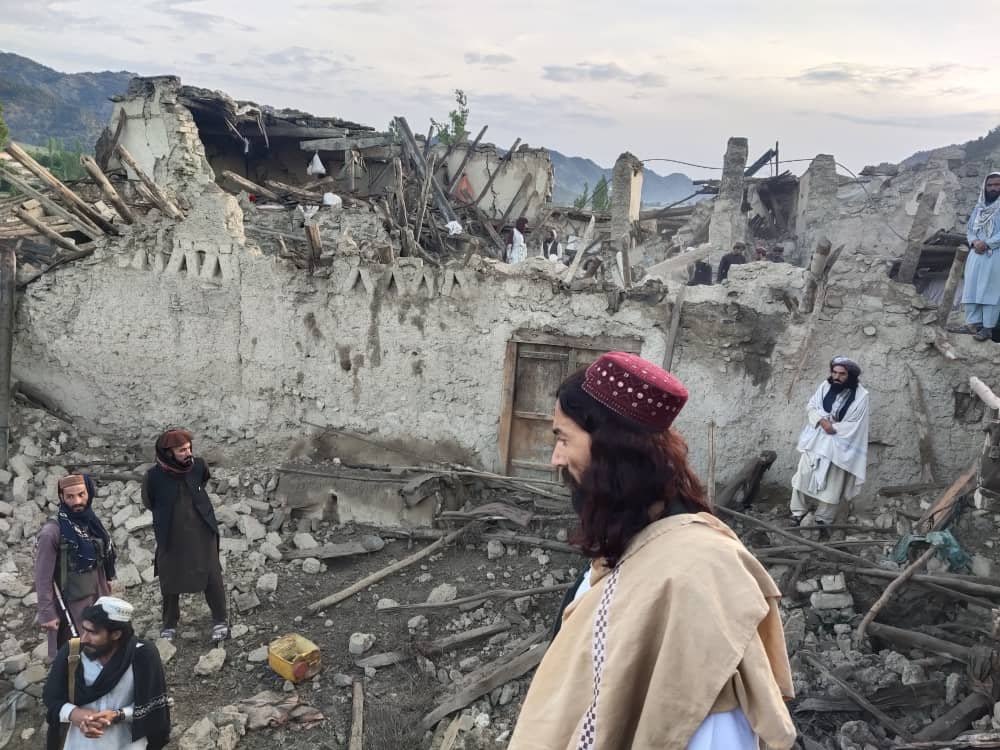 Almost 1,000 people have died from the 6.1 magnitude earthquake that struck Afghanistan today.
Afghanistan Disaster management officials in the country revised the death toll up to at least 950 and said more than 600 others have been injured, with significant damage to property seen across several districts.
The quake struck about 44km (27 miles) from the south-eastern city of Khost shortly after 01:30 local time (21:00 Tuesday GMT), when many people were at home, asleep in their beds.
Earthquakes tend to cause significant damage in Afghanistan, where there are many rural areas where dwellings are unstable or poorly built.