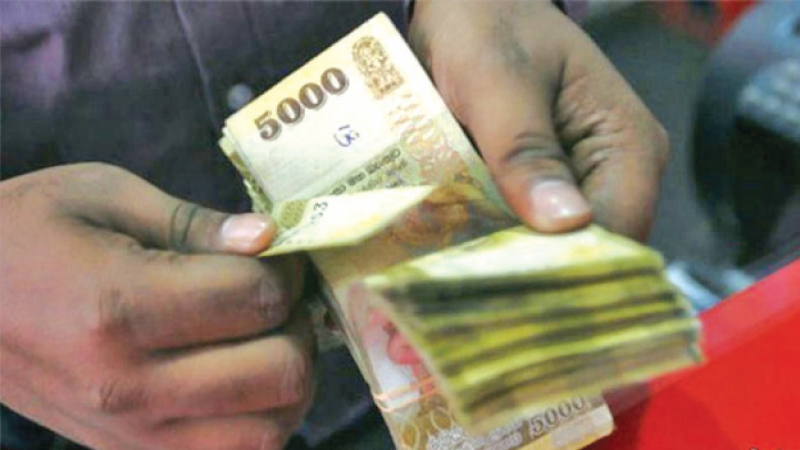 Colombo High Court Judge Amal Ranaraja has recused himself from the case against four Customs officials for soliciting a bribe of Rs. 125 million from a businessman who imports motor spare parts.
He has recused himself from the case which is considered the highest bribe solicited in the history of Sri Lanka.
The judge stated that the 4th accused had made a  request to refer the case to another High Court stating that he would be prejudiced if the case was heard under this court.
Considering the request, the Colombo High Court Judge referred the case to the Colombo Chief High Court to consider the matter.
The Bribery Commission has filed indictments under 14 counts alleging that a conspiracy was hatched between June 22, 2015, and October 15, 2015, in Panchikawatte, Colombo against several Customs officers for soliciting and accepting Rs. 150 million.
The Customs officers in question had informed a foreign company that a post-audit had found that a payment of Rs. 1.5 billion was required for the release of a consignment of spare parts to be used by the Sri Lanka Transport Board (SLTB).
Thereafter according to the Bribery Commission, the Customs officers have informed the local party the payment could be avoided if a bribe of Rs. 150 million was paid. The figure was later negotiated at Rs. 125 million. The local party had then alerted the Bribery Commission which stepped in and laid a trap to nab the Customs officers. (NewsWire)