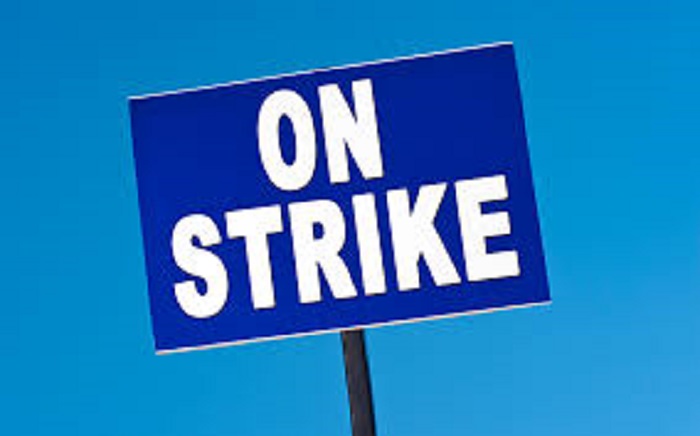 Several trade unions in the health sector have announced a trade union action on Wednesday & Thursday (30).
Eight trade unions of the Supplementary Joint Health Trade Union will launch the trade union action by not reporting to work on the said two days.
The Public Health Inspectors (PHI), Family Planning Officers, Laboratory Technicians, and Entomologists are part of the trade union representatives.
The Supplementary Joint Health Trade Union is set to engage in the trade union action over the fuel shortage in Sri Lanka. (NewsWire)