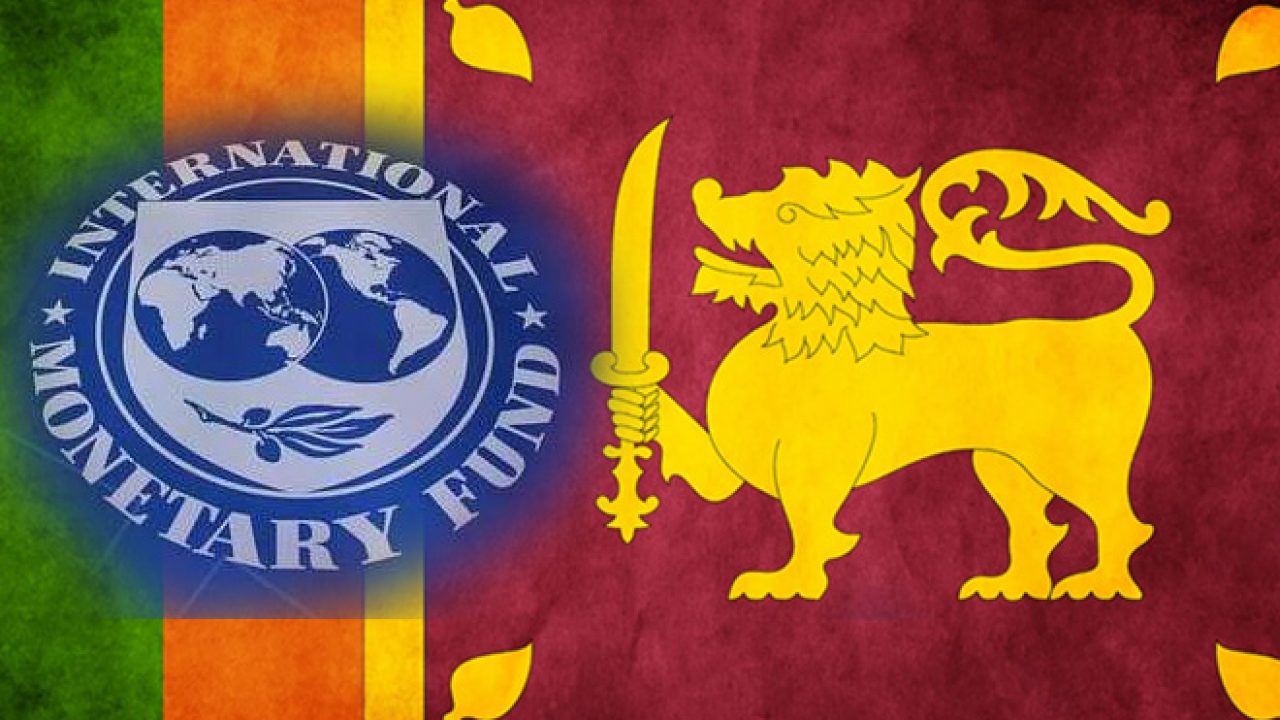 International Monetary Fund says it is closely monitoring the ongoing developments in Sri Lanka and hopes for a resolution of the current situation which will allow for resumption of the dialogue on an IMF-supported program.
"We are deeply concerned about the impact of the ongoing economic crisis on the people, particularly the poor and vulnerable groups, and reaffirm our commitment to support Sri Lanka at this difficult time, in line with the IMF's policies," IMF said.
IMF adds that it will continue technical discussions with its counterparts at the Ministry of Finance and Central Bank of Sri Lanka.