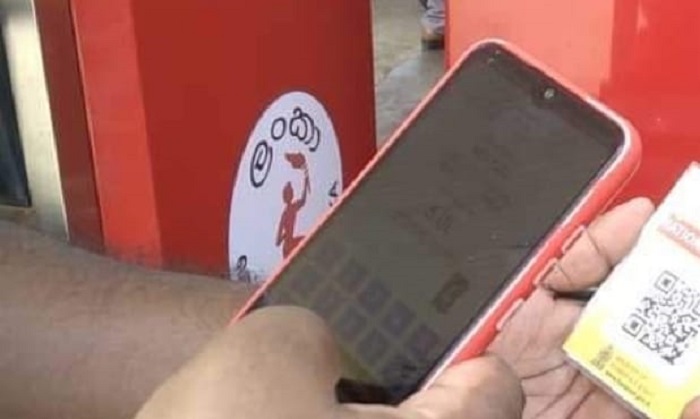 Over 04 million users have registered for the National Fuel Pass as of 9 pm yesterday, Minister of Energy Kanchana Wijesekera said. 
In a Twitter message, he said that 299 Ceylon Petroleum Corporation (CPC) fuel stations and 34 Lanka Indian Oil Company(LIOC) fuel stations had fully adopted or tested the QR system yesterday.
The Minister further said that the fuel stations had thereby completed a total of 92,845 transactions.
Fuel distribution under the National Fuel Pass system is expected to be launched on the 1st of August.
A total of 7.5 million vehicles are registered in Sri Lanka that are operational on a daily basis.
Out of this, 4.2 million are motorcycles, 1.1 million are three-wheelers, and 877,341 are cars.
However, only over 4 million vehicles have been registered for the National Fuel Pass as of yesterday. (NewsWire)