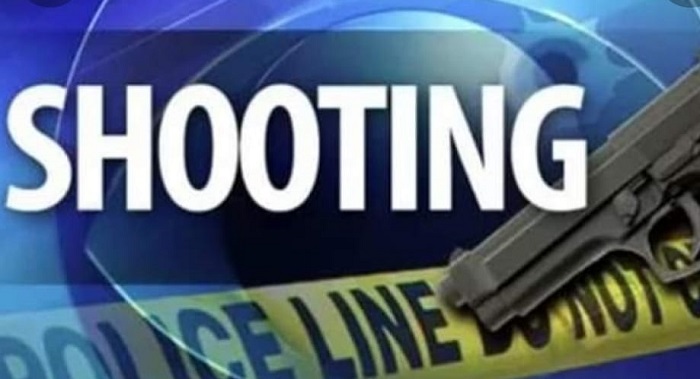 A man has been injured after being shot close to the Karamba Bridge in the Norochcholai area yesterday. 
The Police said the victim has been shot by an individual who had arrived on a motorcycle. 
The injured person has been identified as a 56-year-old resident of Madurankuliya and is receiving treatment in the hospital. 
Preliminary investigations have revealed that the man had been shot due to a personal dispute related to a plot of land. 
Further investigations have revealed that he had been shot by his brother who had fled the area following the shooting. 
The Norochcholai Police have launched investigations to arrest the suspect over the incident. (NewsWire)