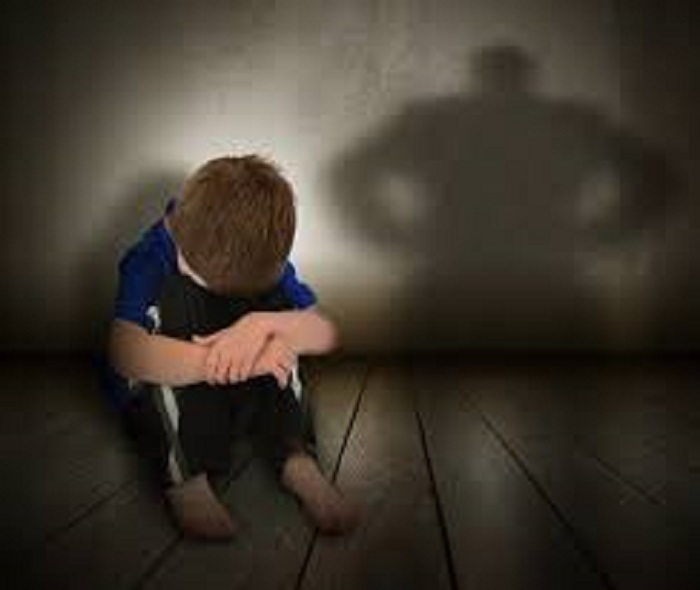 A man has been arrested for threatening the life of his child in a bid to coerce his wife who is employed as a housemaid overseas to return to Sri Lanka. 
The Police said the man, a resident of Kuliyapitiya had taken video footage of abusing his 05-year-old son, including one holding a knife to the child's neck, and had sent it to his wife and her employer. 
The video footage had been shared on social media as well, while the employer of the man's wife had filed a complaint with the Sri Lanka Police on the incident. 
Thereafter, the Police arrested the 34-year-old man and admitted the child to receive treatment at the Kuliyapitiya Teaching Hospital for minor injuries.
The child is reported to have scars and scrape marks on his body which are assumed to have been inflicted at the time he was abused.
The suspect has been produced in court, while the child is currently under the care of his grandmother. (NewsWire)