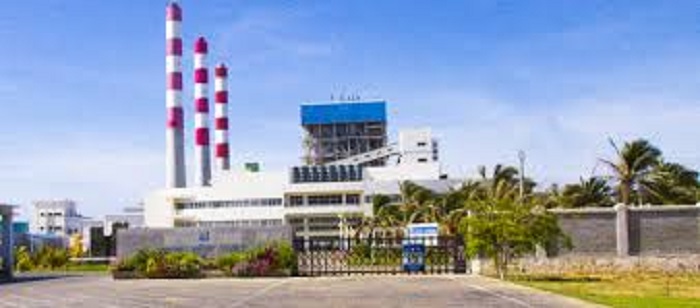 Generator One of the Norochcholai Power Plant will resume operations from Monday (29), the Ceylon Electricity Board (CEB) said today. 
CEB Spokesperson & Deputy General Manager Andrew Nawamuni told NewsWire that they hope to reconnect Generator One which had suffered a breakdown on 15th August.
He said as the issue has been resolved the Generator will be reconnected and resume operations by next week.
When inquired if the development will result in a reduction in the daily power cuts, he said a decision will be taken after reviewing the current situation. 
Stating that they have to monitor the situation after reconnecting the Generator, Andrew Navamani said a decision will thereafter be taken pertaining to the power cuts. 
He further said that the current stock of fuel and hydro reservoir situation will also need to be taken into consideration when drawing a decision pertaining to the daily power cuts. (NewsWire)