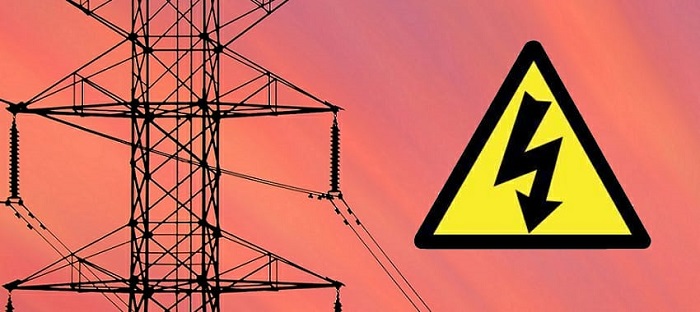 The Public Utilities Commission of Sri Lanka (PUCSL) has warned of long power cuts due to the unavailability of sufficient coal stocks. 
PUCSL Chairman Janaka Ratnayake told the media that Sri Lanka might lose 900 MW of coal power generation due to the unavailability of sufficient stocks.
He further said that this may result in the public having to face the consequences, such as long power outages.
"Two out of the three Norochcholai Coal Power Plants are currently operational. However, the coal stocks currently in hand are only sufficient until the last week of October," he said. 
Ratnayake further warned that the power plants may shut down and result in long power cuts if the Government or Ceylon Electricity Board (CEB) is not allowed to import the necessary coal. 
"Despite having renewable energy and water in the reservoirs, there is still a high risk of not getting the coal on time to generate power during November and December," he revealed.
Janaka Ratnayake said 30% to 40% of demand at present is being generated by the Norochcholai coal power plant. 
The PUCSL Chairman added that Sri Lanka is yet to settle a payment of US$ 50 million for the previous coal consignment, which is still pending. (NewsWire)