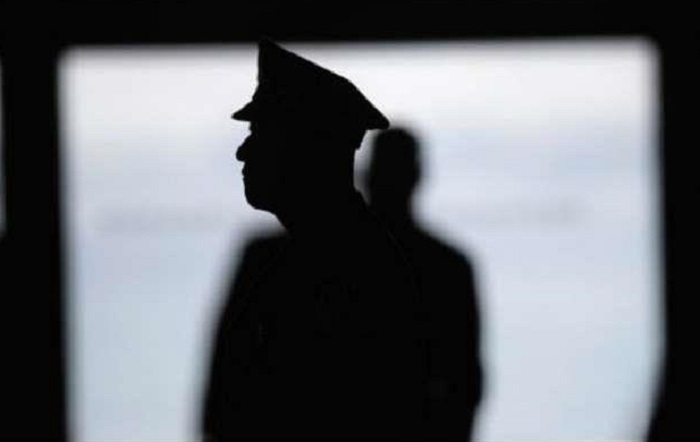 A Police Constable has been arrested on suspicion of having snatched a chain from a woman walking on the main road in the Panamura area in Ratnapura, the Police said. 
The Police have taken into custody the motorcycle that was used by the suspect to carry out the robbery.
The suspect is attached to the Kalthota Police Station in Ratnapura and had been deployed on duty at the Kuragala checkpoint.
Investigations have revealed that the Police Constable was involved in the robbery of a gold chain worth Rs. 200,000 and a pendant worth Rs. 138,000 in the Panamura area and the robbery of another gold chain in the Katuwatha area. (NewsWire)