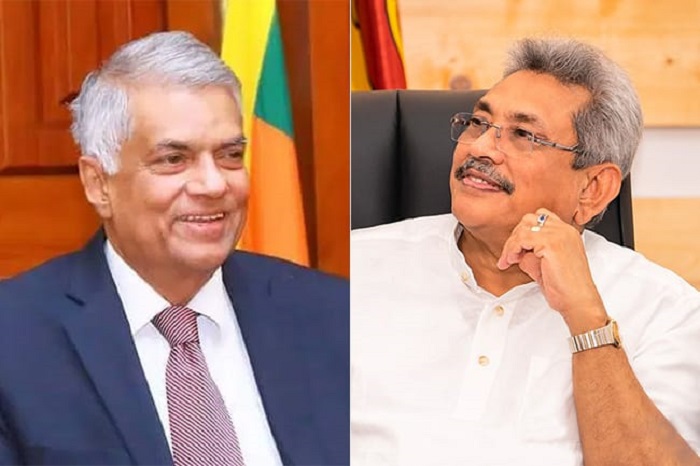 President Ranil Wickremesinghe has extended the term of the Commission of Inquiry (CoI) appointed to investigate, inquire into and report or take necessary action on the findings of preceding Commissions or Committees appointed to probe into human rights violations, serious violations of International Humanitarian Law (IHL) and other such offences.
The 3-member Commission of Inquiry (CoI) was appointed by former President Gotabaya Rajapaksa in terms of Section 2 of the Commission of Inquiry Act (Chapter 393) on January 20, 2021.
Supreme Court Judge A. H. M. D. Nawaz was appointed as the Chairman of the Commission, while retired Inspector General of Police Chandra Fernando and retired District Secretary Nimal Abeysiri were appointed as the other members.
An extraordinary Gazette notification has been issued by President Ranil Wickremesinghe extending the term of the Commission up to December 31, 2022.
The term of the Commission has been extended for the tendering of the final report on the completion of the tasks assigned to the Commission of Inquiry. (NewsWire)