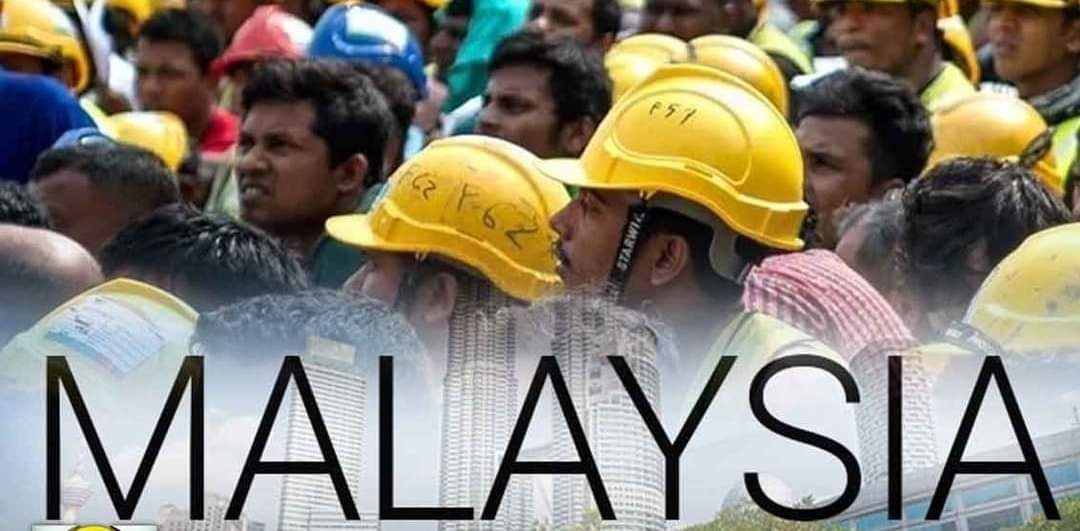 Minister of Foreign Employment Manusha Nanayakkara has extended his gratitude to the Government of Malaysia for offering job opportunities to Sri Lankan migrant workers.
Malaysian Human Resources Minister M. Saravanan announced today that the Malaysian Government has agreed to the recruitment of 10,000 workers from Sri Lanka after taking into account the state of Sri Lanka during the current economic crisis.
Responding to the decision, Minister Manusha Nanayakkara thanked the Malaysian Government for considering and accepting his request on providing job opportunities to Sri Lankans which was made via a letter sent in June 2022.
Minister Nanayakkara told NewsWire, Malaysia's Human Resources Minister is expected to visit Sri Lanka early next month to finalize and sign a Memorandum of Understanding (MOU) on the agreement.
The Minister further said that job opportunities in the industrial, manufacturing, tourism, and agricultural sectors will be available for Sri Lankans.
Details of the available jobs will be announced following the signing of the MOU with Malaysia, he added.
The letter sent by Minister Nanayakkara in June to the Malaysian Government was released to the media today. (NewsWire)