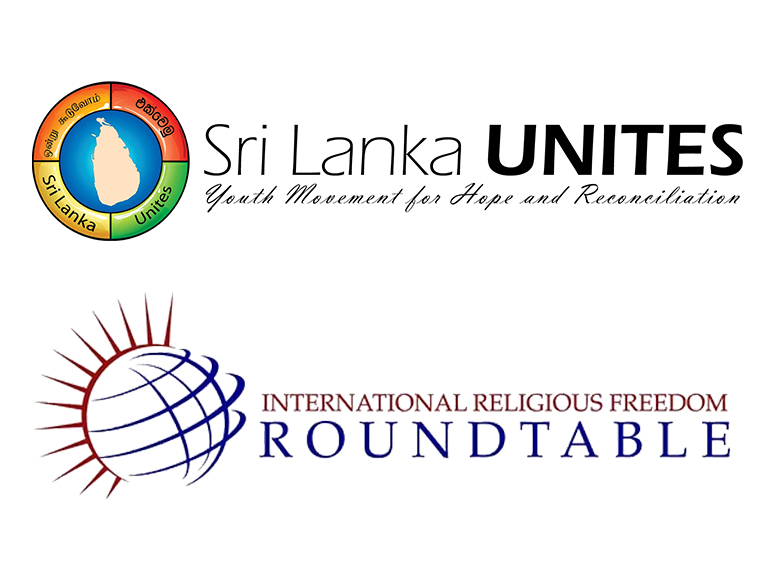 Sri Lanka launches the first International Religious Freedom Roundtable focused on multi-faith initiatives, advocacy projects, and have Working Groups. The IRF Roundtable is a safespace where NGOs, individuals, and government officials from all faiths and none work together for freedom of religion or belief locally and globally. 
According to the Pew Research Center's 12th annual study of global restrictions on religion, which examines 198 countries and territories, government restrictions on Religious Freedom remain at its highest levels while social hostilities involving religion, including violence and harassment against religious groups by private individuals and groups, declined in 2019. Government restrictions have risen in several different ways. Laws and policies restricting religious freedom (such as requiring that religious groups register in order to operate) and government favoritism of religious groups (through funding for religious education, property and clergy, for example) have consistently been the most prevalent types of restrictions globally. 
Co- Chairing the Sri Lanka IRF Roundtable will be Sri Lanka Unites, a youth movement for hope and reconciliation led by young leaders from across Sri Lanka and Soraya M. Deen, a Lawyer, Community Organizer, Founder of the Muslim Women Speakers and Co-Chair of the D.C, based IRF Roundtable's Women's Working Group. (https://www.irfroundtable.org/meet-the-team) 
The official launch of the Sri Lanka IRF Roundtable took place on the 25th of August 2022. It was attended by over 20 youth from all across Sri Lanka sharing compelling stories, challenges and hope. Annie Mckinney the Director of Communications and Operations of the IRF Roundtable in D.C. The United States who attended the launch said, "She was very excited and hopeful about having a robust engagement from Sri Lanka." 
Previously Greg Mitchell, Co-Chair of the IRF Roundtable/ Founder The Mitchell Firm & IRF Secretariat was in communication with all parties assisting the formation of the Sri Lanka Roundtable 
Sri Lanka Unites was represented by Vishni Vincent – Co-National Director and Radhini D'Alwis Project Manager. They plan to meet every month to discuss and bring to light various issues taking place in all 9 provinces with representatives from each province and discuss solutions and better outcomes for the future.
Co-Chair, Soraya M. Deen added that this Roundtable was particularly unique in that it will be led by youth and youth is the hope of our future. It has also the potential to advance Sri Lanka to be a regional hub for Religious Freedom in South Asia. 
In the United States, the bipartisan Frank Wolf International Religious Freedom Act (H.R. 1150) expands the scope of International Religious Freedom to better address escalating religious persecution globally and give the Administration and the U.S. State Department new resources to improve U.S. religious freedom diplomacy efforts globally. 
For more information about the IRF Roundtable contactEMAIL: info@srilankaunites.org PHONE: 011 94 075337120