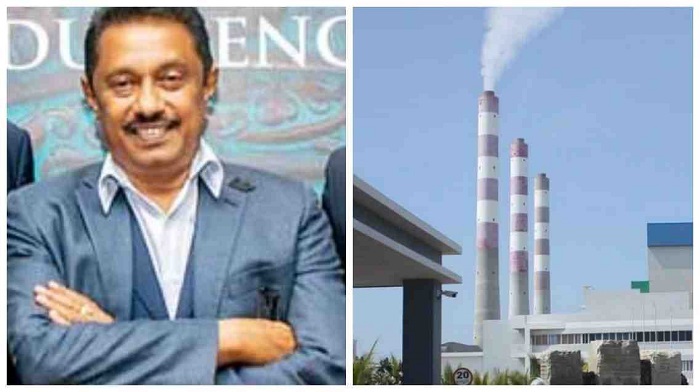 The daily power cuts have been extended to 03 hours today, the Public Utilities Commission of Sri Lanka (PUCSL) announced.
PUCSL Chairman Janaka Ratnayake said the power cut period has been extended following the shutting down of Unit 03 of the Norochcholai Coal Power Plant. 
Ratnayake had earlier warned that the power cuts may need to be extended due to the issue reported with the Norochcholai power plant today. 
The PUCSL has also granted approval for the Ceylon Electricity Board (CEB) to purchase power from Private Plants until the Norochcholai Power Plant is restored.
Minister of Energy Kanchana Wijesekera said that the Ceylon Petroleum Corporation (CPC) will provide the necessary Diesel, Naphtha, and Furnace Oil requirements to the CEB.
The necessary fuel will be provided to the CEB to maintain the power generation without extending the power cuts from tomorrow.
Unit 03 of the Norochcholai Power Plant was shut down this morning due to a steam leak, he revealed.
Minister Kanchana Wijesekera said maintenance work has been estimated between 03-05 days to restore the power plant. (NewsWire)