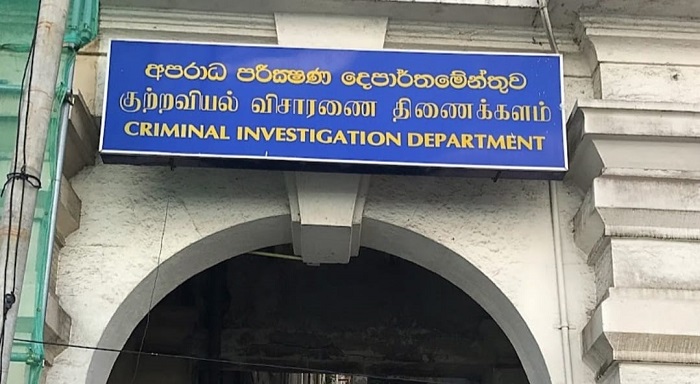 The Finance Ministry has requested the Criminal Investigations Department (CID) to investigate the controversial auction sale of a confiscated General Motors 'Hummer' 4×4 vehicle that had been illegally imported to Sri Lanka.
It is understood that the confiscated vehicle had been auctioned to the same person who had illegally imported the vehicle.
Finance Ministry Secretary Mahinda Siriwardena today (21) handed over a written request in this regard to the Inspector General of Police (IGP) on the instructions of the State Minister of Finance Ranjith Siyambalapitiya.
Issuing a statement, the Ministry of Finance said, thereby, on a directive issued by the IGP, the CID is set to launch an investigation into the matter. 
State Minister Ranjith Siyambalapitiya had ordered Sri Lanka Customs to submit a report on the incident and based on the recommendations of the report steps have been taken to hand over the probe to the CID.
The 'Hummer' had been illegally imported to Sri Lanka in February 2022. The vehicle had thereafter been declared state property. 
However, during the state auction, the 'Hummer' had been sold to the person who had illegally imported the vehicle. (NewsWire)