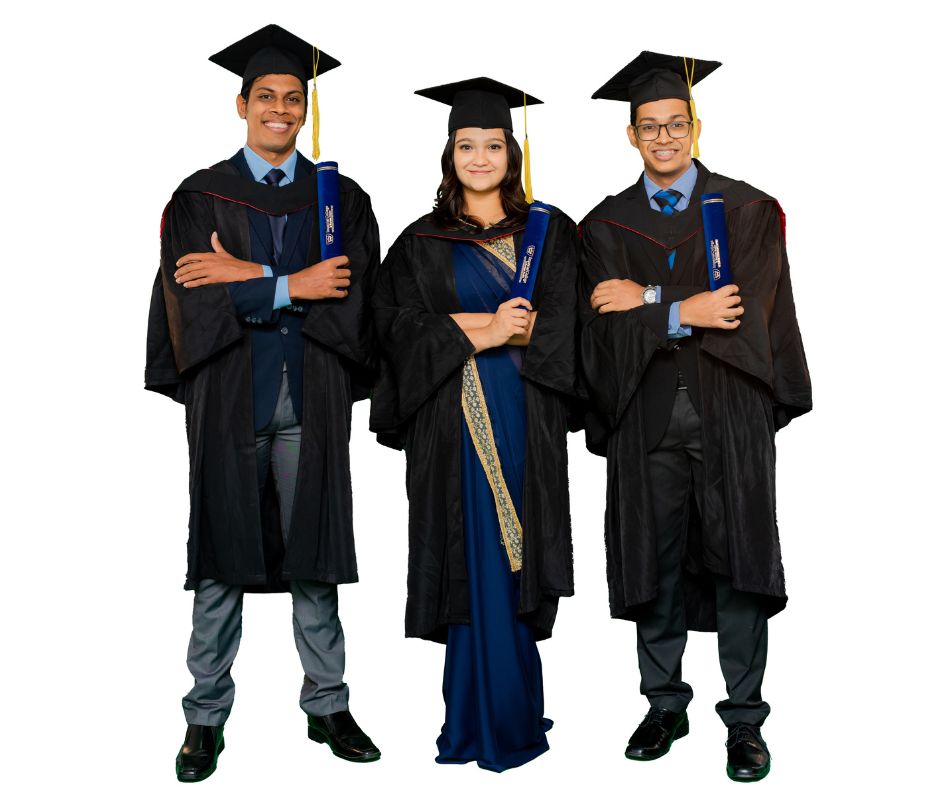 Gearing up with "skillful mindset" for next generation leadership. Monday 31st October 2022, Colombo – Skills are something that we as humans sharpen throughout the journey of life, in today's business world it serves as a definite advantage in order to secure your dream job or even to commence your own start-up.
A skillful mindset requires understanding and identifying true potential through self-belief and a sense of purpose and belongingness in developing a true identity of self. These combinations allow the youth as next gen leaders to evolve through changes in business for organizations or even start-ups. Soft-skill developments are essential to rise through difficult circumstances within an organization showcasing leadership, self-motivation, creative thinking ability to harness opportunities by leading through storms ahead.
Imperial College of Business studies focuses on developing student's capability and competencies by providing the right qualification and skills development for the next gen leaders in business, molding them through a journey of unique learning experiences at ICBS.
Students at ICBS will not only receive high quality higher education in Business and Finance, further engage in campus sports such as cricket, rugby, football, badminton, swimming, track and field events providing students to achieve sports ambitions. Students can develop significant social and leadership skills through the ICBS Student Council which actively engages in projects on social care & responsibility, fund raising projects. For those students who have a passion to write can join the ICBS Writers Club which focuses on enhancing literacy skills and developing students in creative writing and business writing projects whilst ICBS gears "next gen" students to be employed through its training and development, internship programs providing first-hand experience in the competitive business environment and exposure to organization cultures further enhancing opportunities on internship programs for career knowledge and growth.
These fundamental practices and 360 degree skills development allows the "next gen" to take a leap towards a resounding future with skillful mindset while securing success in their careers as well as their personal, If you require career guidance let our student counselors support you, please log into www.icbsgroup.lk or call 0768 273 181 for assistance.