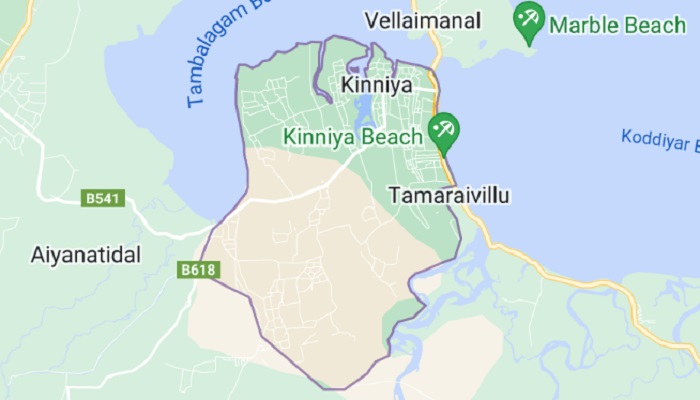 A 15-year-old boy who had fallen into a well in Kinniya has been pronounced dead after being admitted to the hospital yesterday.
The Police said that the child was boarded at a School in the Kinniya Police Division. 
The child was pronounced dead upon being admitted to the Kinniya hospital. The deceased is a 15-year-old resident of Trincomalee.
The Police said that preliminary investigations have revealed that the child had fallen into the well after having gone to have a bath.
The body of the child has been transferred to the Trincomalee Hospital for the postmortem examination to be conducted. 
The Kinniya Police is conducting further investigations. (NewsWire)