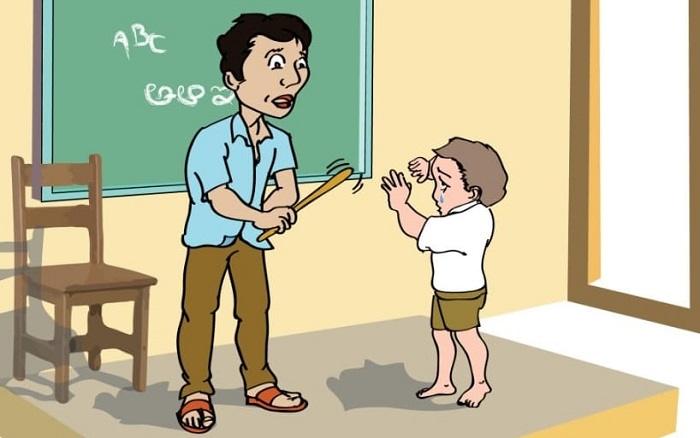 A teacher has been arrested for beating up a grade five student within the school premises in Hungama, Tangalle.
The man, who is the female student's class teacher, was arrested by the Hungama Police yesterday (10).
According to Police, the arrest was made based on a complaint filed by the mother of the student.
In her complaint, the mother has claimed that the teacher is reported to have beaten up the child occasionally. 
The student, who is preparing for the Grade five Scholarship Examination, has been admitted to the Tangalle Hospital for a medical examination. (NewsWire)