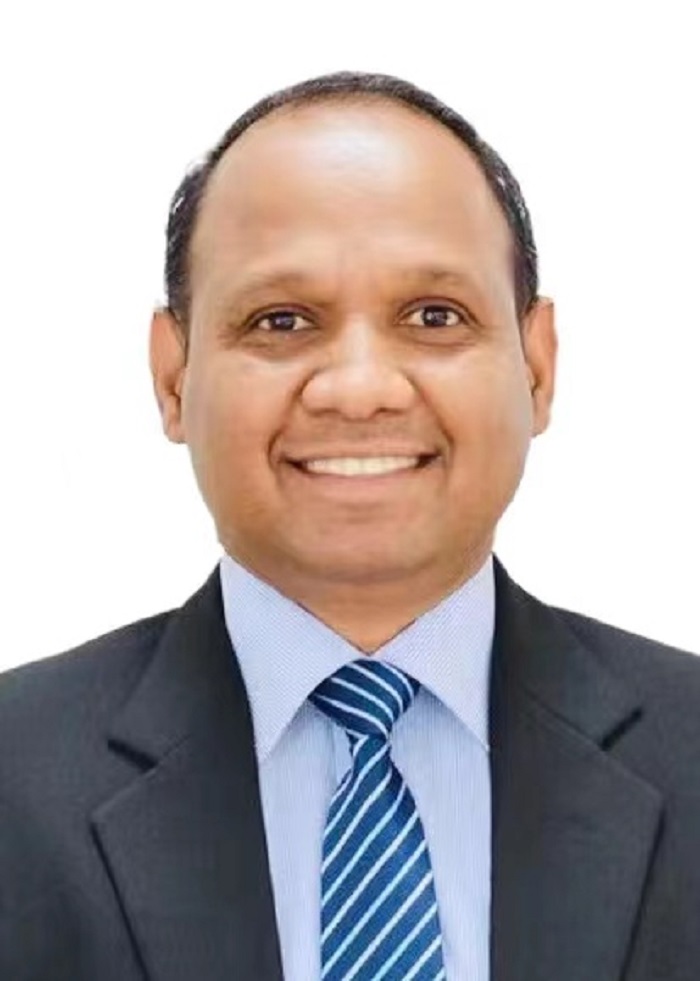 Sugath Rathnayake, a lecturer at the Foreign Language School of Yunnan University, China, has won first place in the international competition called "My Campus Story" hosted by the China Daily.
He earned this achievement from a total of 1,474 entries, including 1,078 written works and 396 short videos from international students from 115 countries and regions.
After reviewing these works by an expert panel consisting of university professors and scholars, 91 outstanding works have been selected in the preliminary round.
Among those excellent works, 10 first places, 10-second places, and 20 third places have been selected.
In addition, two works have been awarded grand prizes, and another 49 entries have been awarded excellence awards.
The competition was held in English or Chinese dual languages ​​for international students who are studying or have studied in China.
For this purpose, last April, works were accepted from the contestants in three categories namely essays, photos, and videos.
Sugath presented his essay on the theme of "My Chinese University Journey: From the Perspective of a Foreign Teacher".
Sugath Rathnayake works as a lecturer in the Sinhala Studies Department of the Foreign Language School of Yunnan University, China, and is a former consultant of the Sinhala Service of China Radio International (CRI).
Sugath also won second place in the international storytelling competition "China and me five years from now" hosted by China Daily and Bank of China in 2021. 
He also won an excellence award from the "Love Yunnan iYunnan" short video and essay competition jointly organized by China's Yunnan Province People's Government Information Office, Yunnan People's Association for Friendship with Foreign Countries, and Yunnan University of Finance and Economics.
https://www.chinadaily.com.cn/a/202211/08/WS636a0e0aa3105ca1f2274c27.html