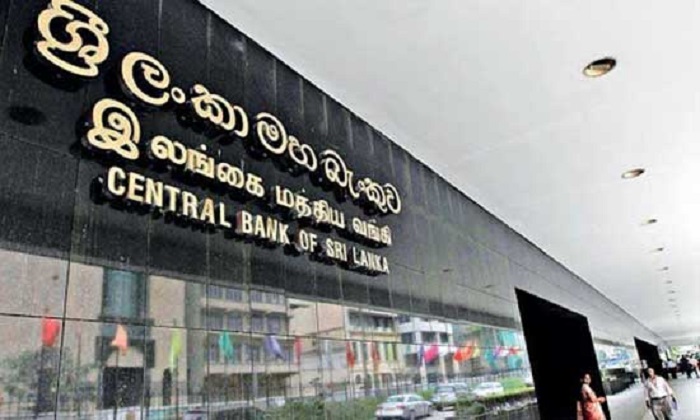 The Monetary Board of the Central Bank of Sri Lanka (CBSL) has decided to maintain its policy interest rates at their current levels.
The Board said thereby, it has been decided to maintain the Standing Deposit Facility Rate (SDFR) and the Standing Lending Facility Rate (SLFR) of the Central Bank at 14.50 per cent and 15.50 per cent, respectively.
Issuing a statement, the Board noted that the policy interest rates remain unchanged after considering the recent and expected developments in the domestic and global economy and macroeconomic projections. 
The maintenance of a tight monetary policy stance is necessary to contain any demand-driven inflationary pressures in the economy while helping to strengthen disinflation expectations further, thus enabling to steer headline inflation towards the targeted level of 4-6 per cent over the medium term, it added. 
Full statement : https://www.cbsl.gov.lk/sites/default/files/cbslweb_documents/press/pr/press_20221124_Monetary_Policy_Review_No_7_2022_e_V48e2.pdf (NewsWire)