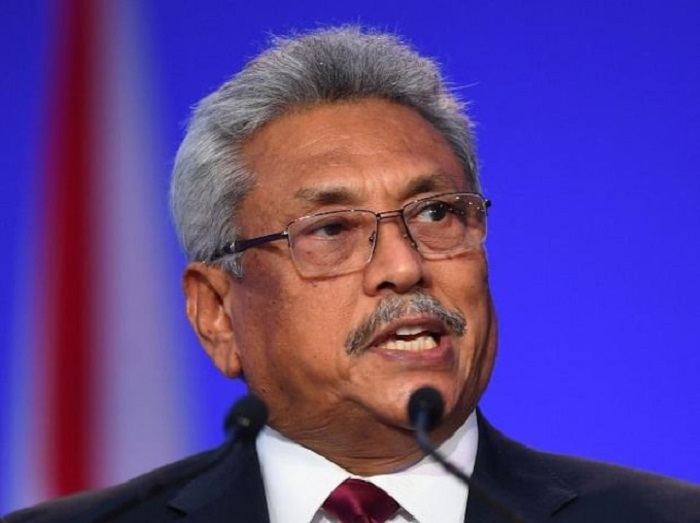 The Supreme Court of Sri Lanka issued a notice to former President Gotabaya Rajapaksa to make submissions over the Presidential pardon granted to former Parliamentarian Duminda Silva.
As per the court notice, Gotabaya Rajapaksa has been ordered to make the submissions on 16th December 2022.
The Supreme Court has also instructed Gotabaya Rajapaksa to be named as a respondent in the case.
The order was issued after a petition filed challenging the presidential pardon granted to Silva was taken up for consideration before Supreme Court justices Murdhu Fernando and Yasantha Kothagoda today. 
The Colombo High Court imprisoned Duminda Silva for life in 2016, over the murder of former MP Bharatha Lakshman Premachandra, the father of former MP Hirunika Premachandra.
Silva had filed an appeal at the Supreme Court against the decision of the Colombo High Court, but the Supreme Court upheld the verdict on the murder conviction by the High Court.
Thereafter, President Gotabaya Rajapaksa granted a special Presidential pardon to Duminda Silva in June 2021, after which Silva was appointed as the Chairman of the National Housing Development Authority in August.
However, following the petition filed at the Supreme Court challenging the presidential pardon, Duminda Silva was arrested in June 2022. (NewsWire)