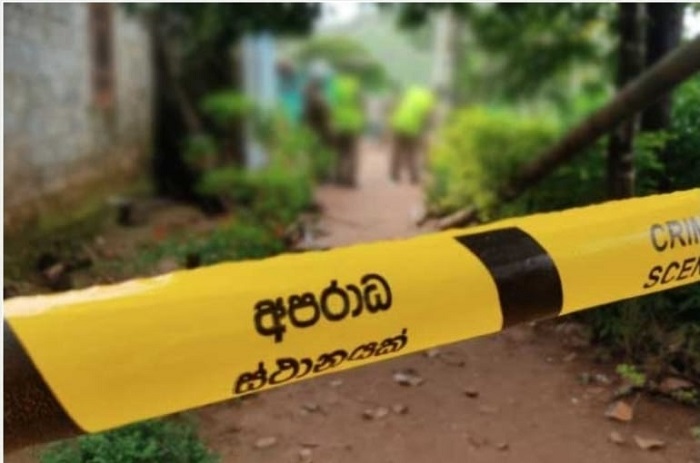 A 32-year-old woman has died after being hacked to death by an assailant in the Thalpathwewa area in Polpithigama yesterday. 
The Police said that the woman had been attacked while she was returning home on a bicycle after dropping her child at school. 
Preliminary investigations have revealed that the woman had lived separated from her husband due to a personal dispute.
The police suspect that she may have been killed by her husband.
The body of the victim, who is a resident of Wadupolayagama in Polpithigama, has been placed at the Polpithigama Hospital. 
The Polpithigama Police has launched investigations to apprehend the suspect. (NewsWire)