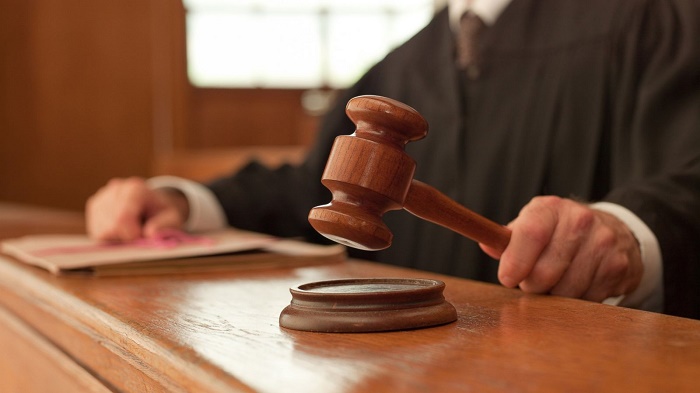 A man who had sexually molested his 15-year-old daughter, making her pregnant, and arranged for her to deliver the child, has been sentenced to 45 years of rigorous imprisonment.
According to Mawbima, Polonnaruwa High Court judge Ruchira Weliwatte has sentenced the suspect to 15 years each under three charges, ordering that the jail term should be served together.
The justice further ordered the suspect to pay a compensation of Rs. 1 million to the victim, and in the event, he fails to do so then another 2 years of imprisonment will be added to his jail term.
Imposing another fine of Rs. 100,000, the judge stated that in the event, the suspect fails to settle the fine, he will be sentenced to another year of imprisonment. 
The suspect, who is a resident of Nissankamallapura in Polonnaruwa is charged with having sexually abused his daughter on multiple occasions between August 2015 and January 2016. (NewsWire)