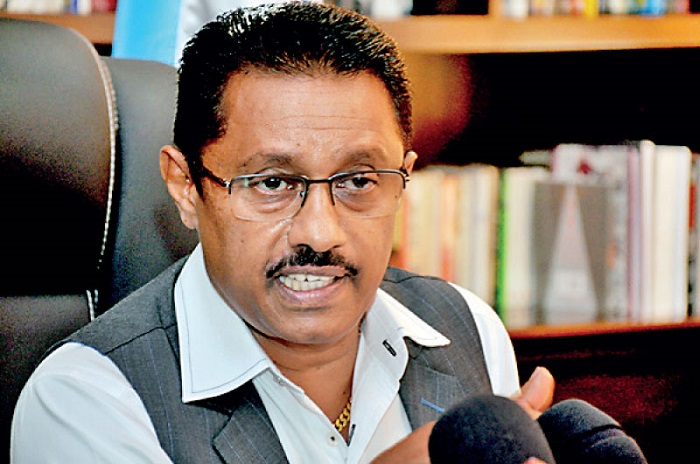 The Ceylon Electricity Board (CEB) has not requested an electricity tariff revision thus far, the Public Utilities Commission of Sri Lanka (PUCSL) said. 
Chairman of the PUCSL Janaka Ratnayake told the media today that there is no requirement for a tariff revision at the moment. 
He pointed out that a request for a revision in electricity tariffs was suggested to the Power and Energy Ministry and the Cabinet 07 years ago.
The recommendation was for electricity tariffs to be revised in April and October based on the weather conditions in Sri Lanka.
However, there are reports going around that Cabinet approval has been granted for electricity tariffs to be revised under two steps in January and June 2023, he said.
Ratnayake said that according to the reports, CEB representatives have revealed that the revision will be carried out to cover the current losses of the Ceylon Electricity Board.
The PUCSL is against moves to increase electricity tariffs to cover the losses of the CEB, as the losses cannot be mitigated in this manner, he said
Stating that no proposal has been put forward to the PUCSL for a revision in electricity tariffs, Ratnayake said that in the event such a request is made, the cost recovery process will be followed.
He added that in the event of a tariff revision, a decision will be taken without further burdening the public. (NewsWire)