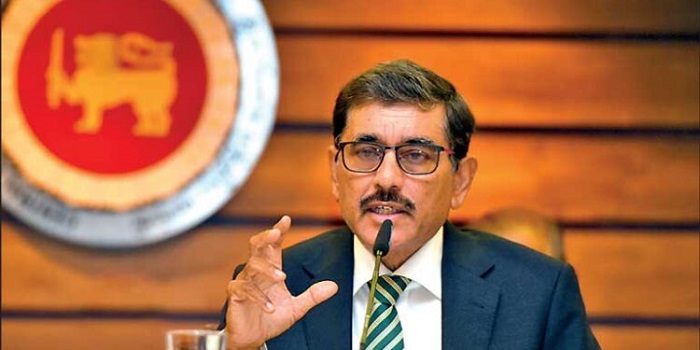 Sri Lanka is currently working toward obtaining China's assurance for debt restructuring by December, the Governor of the Central Bank of Sri Lanka Dr. Nandalal Weerasinghe said.
He further said that if China gives its assurance in December then Sri Lanka expects to be able to receive the International Monetary Fund (IMF) Board's approval for financial assistance by January.
Speaking at the Sri Lanka Economic Summit 2022, Dr. Weerasinghe said the priority is to obtain a common consensus with Sri Lanka's creditors on their support for debt restructuring.
"We are currently engaged in obtaining their assurances. We have seen significant progress in this regard. The Paris Club and India have already given their assurance in favour of Sri Lanka," he said.
The CBSL Governor said the discussion with China commenced after a delay, even though it was initially planned to obtain China's assurance by November.
"If China's assurance had been received in November as was planned then the IMF Board's approval for financial assistance would have been received in December. However, the delay in China's talks has prevented this," Dr. Nandalal Weerasinghe pointed out. 
Stating that it is Sri Lanka's priority now to obtain China's assurance by December, he added that in the event such an agreement is reached, then Sri Lanka can obtain the IMF Board's approval for financial assistance in January. (NewsWire)