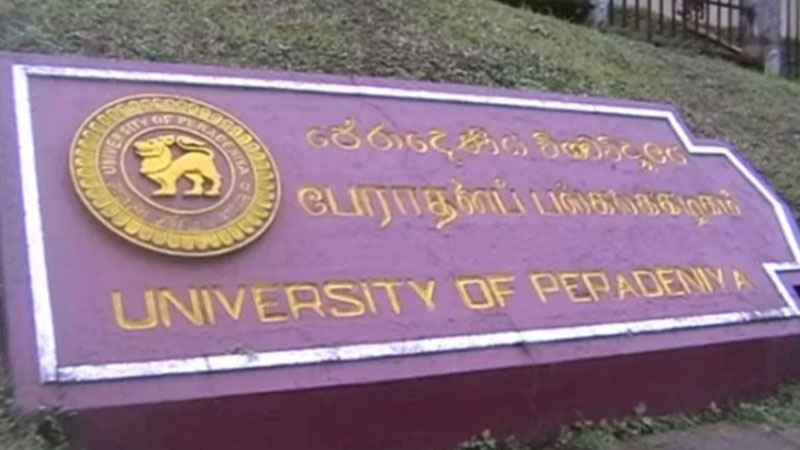 The Arts Faculty Teachers' Association of the University of Peradeniya has unanimously decided to observe a complete work stoppage from today (14).
The Association said the complete work stoppage will be enforced from today until 18th December 2022.
The decision has been taken over the Peradeniya University Administration's failure to protect the University staff, the Association revealed. 
The move comes after the former Vice Chancellor of the university Prof. Athula Senaratne and his son were recently assaulted by a group of students from Peradeniya University.
A group of nearly 300 students is reported to have attacked the former Vice Chancellor and his son, while also allegedly trying to forcibly enter their residence on Saturday (10). 
The attack had taken place after an argument with the former Vice Chancellor's son had escalated into a clash.
President Ranil Wickremesinghe too had issued a directive to all relevant authorities to conduct a comprehensive inquiry into the assault and take necessary action.
Meanwhile, a total of 12 students have been arrested in connection to the attack on the former Vice Chancellor of Peradeniya University and his son. 
The Police said two more suspects who had been involved in the attack had been arrested today. (NewsWire)