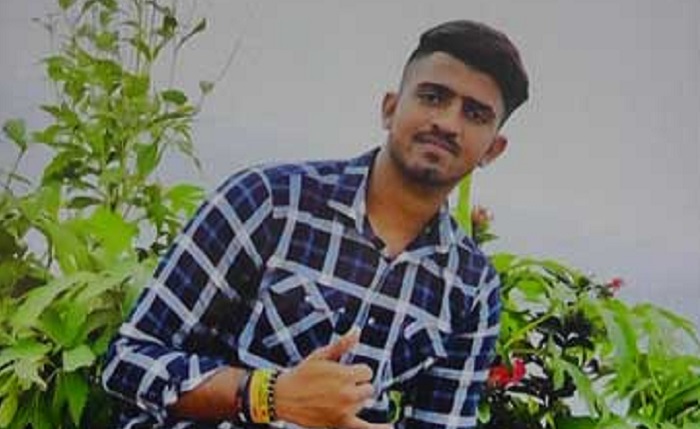 Boxing player Dinusha Lakshan from Kandy has been reportedly abducted, beaten, and burned by an alleged group of organized criminals. 
According to Lankadeepa, Dinusha Lakshan's mother has revealed that her son who was at his residence in Kandy Hospital Lane had been escorted by an individual to the Hospital Lane Junction to discuss a matter pertaining to a motorcycle.
She said, however, upon reaching the junction, a group of individuals who had arrived in two three-wheelers had attacked Dinusha Lakshan with iron rods and abducted him. 
The boxer's mother further said that as her son's mobile phone was unreachable she had informed her relatives and had launched a search.
Dinusha Lakshan had been found with cut injuries and burnt wounds, abandoned in a lonely area near the Hantana Sportsground.
Dinusha Lakshan's relatives stated that he has been admitted to the Kandy General Hospital and is receiving treatment under special security. (NewsWire)