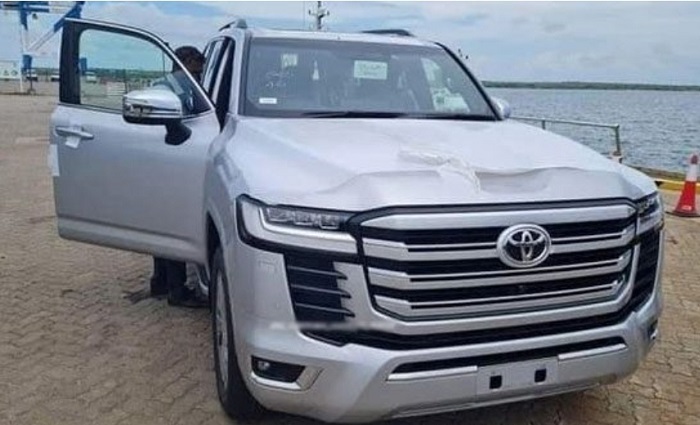 Measures have been taken to distribute vehicles declared as state assets by the Customs Department to the Sri Lanka Police for sting operations, including drug raids, the Ministry of Finance said. 
Issuing a statement, the ministry said State Minister of Finance Ranjith Siyambalapitiya yesterday undertook an inspection of the vehicles placed at the Hambantota Port.
Following the inspection, the minister said that the vehicles that had been impounded for being illegally imported several years ago are currently becoming dilapidated.
State Minister Siyambalapitiya further said that on the advice of President Ranil Wickremesinghe the legal obstacles pertaining to the vehicles will be addressed and the vehicles will be used for the welfare of the public. 
"There is a significant increase in drug-related offences at present. The Sri Lanka Police is in possession of only 12,000 vehicles to conduct raids. Among them some vehicles are older than 20 years," he said. 
The State Minister further said that the existing vehicles are not sufficient for the operations of the 600 existing Police stations and 111 Police stations that are to be newly established. 
He added, thereby, based on a request by the Sri Lanka Police, measures are being taken to distribute the impounded vehicles for Police operations. (NewsWire)