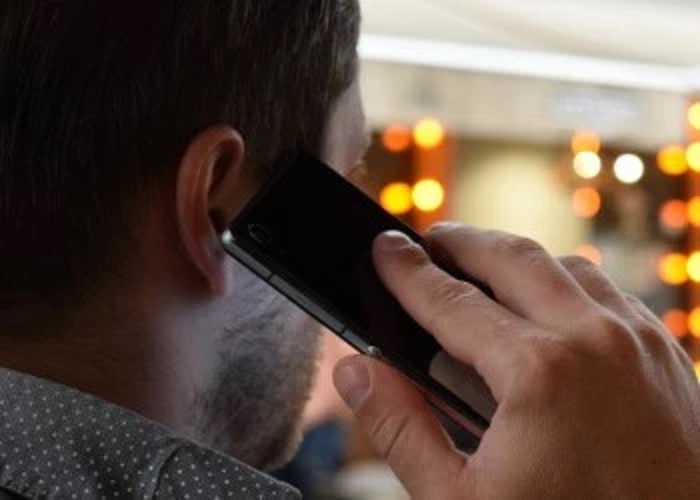 An individual who had impersonated as a woman and had defrauded Rs. 2.5 million from a man in Ratnapura has been arrested by the Godakawela Police.
The Police said the suspect from Rakwana had impersonated a woman and had promised to marry the 61-year-old victim from Ratnapura.
The suspect had told the Police that he had been acquainted with the victim after being employed at a farm close to the man's house in 2018.
He said after associating close with the victim, the latter had requested him to find a woman to get married.
The suspect said that he had thereafter impersonated a woman and had been in communication with the victim, adding that he had defrauded him on several occasions. (NewsWire)