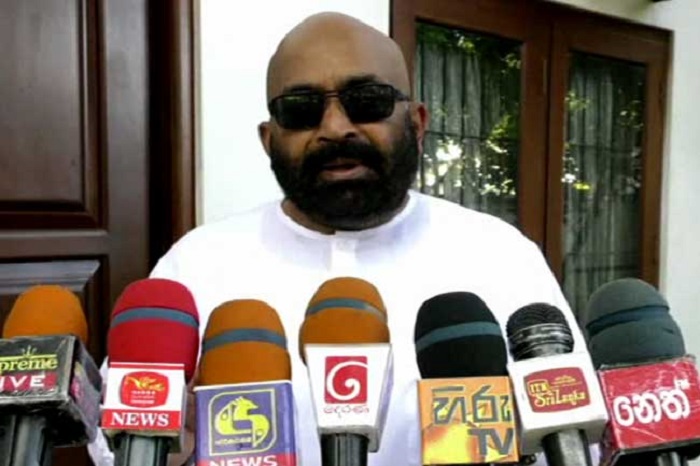 Sri Lanka will set a world record if a Local Government Election is held under the current circumstances in the nation, State Minister of Finance Ranjith Siyambalapitiya said. 
State Minister Siyambalapitiya pointed out that money will have to be printed in order for the election to be held amidst the current economic crisis. 
He further stated that if the election is conducted by printing money this will be considered a world record.
"The election can be held alongside setting a world record. What is the world record? Sri Lanka is a country amidst a severe economic crisis. We can set the world record as the country that held an election by printing money. If that is so, then let us hold the election," the State Minister added.
State Minister Ranjith Siyambalapitiya made the statement when speaking to the media on Friday (06). (NewsWire)