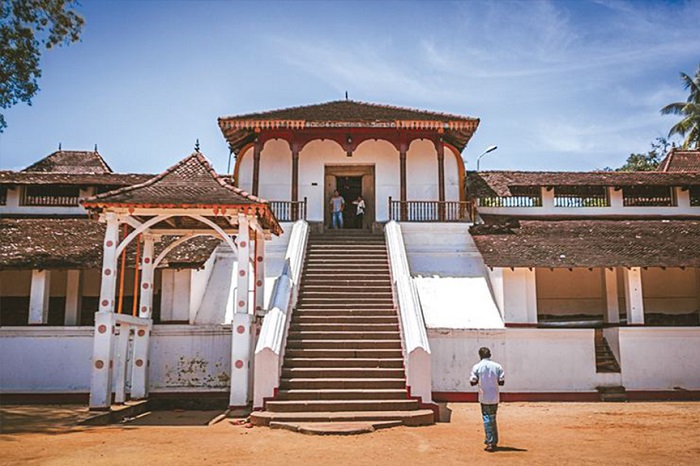 The Ratnapura Police have launched a probe into the theft of the collection till fund of the Sabaragamuwa Maha Saman Devalaya.
According to the Police, the money donated by the public is collected and kept at the location and the theft has taken place despite 60 CCTV cameras being operational in the temple. 
Ratnapura DIG Priyantha Liyanage, who is leading the probe, revealed that the theft has not been captured on the CCTV cameras.
He further said that it is suspected that either the theft had been carried out during the daily power outage in the area or by persons who frequent the temple. (NewsWire)