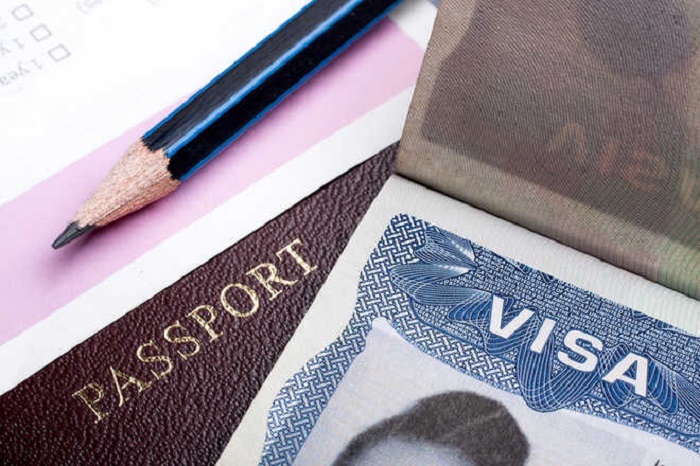 The India-UK free trade agreement (FTA) is expected to be clinched this year but it won't involve any boost of free movement visa offers for Indians, British trade minister in charge of the negotiations has said.
Kemi Badenoch, who was in New Delhi last month to kick off the sixth round of FTA talks with Commerce and Industry Minister Piyush Goyal, said that former Prime Minister Boris Johnson's "deal by Diwali" deadline last year was not feasible and had to be changed.
In an interview recently, the UK Secretary of State for Trade also ruled out any major similarities between the FTA the UK had struck with Australia — one of the first post-Brexit trade deals — and that with India.
"We left the European Union because we didn't believe in free movement, we didn't think it was working. This is not a deal that's negotiating some kind of free movement with India," the minister, Badenoch, said with reference to more visa offers. (PTI)