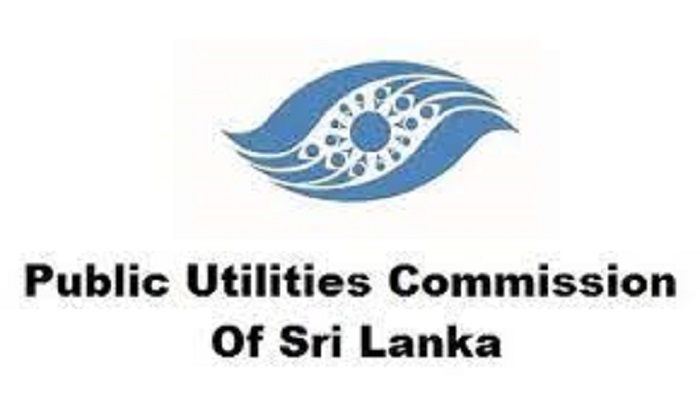 The Public Utilities Commission of Sri Lanka (PUCSL) has informed it will not approve any power cuts during the period of the ongoing 2022 GCE Advanced Level Examinations. 
In a letter addressed to the Ceylon Electricity Board (CEB), the PUCSL stated that power cuts will not be approved in order to safeguard the rights of the students sitting for the examination. 
Stating that requests have been made by the CEB to enforce power cuts today (27), the PUCSL stated that it will not approve power cuts between 26th January 2023 to 17th February 2023. 
The PUCSL also instructed the CEB to provide an uninterrupted power supply until 17th February 2023, warning that legal action will be initiated if power cuts are enforced during the said period. (NewsWire)