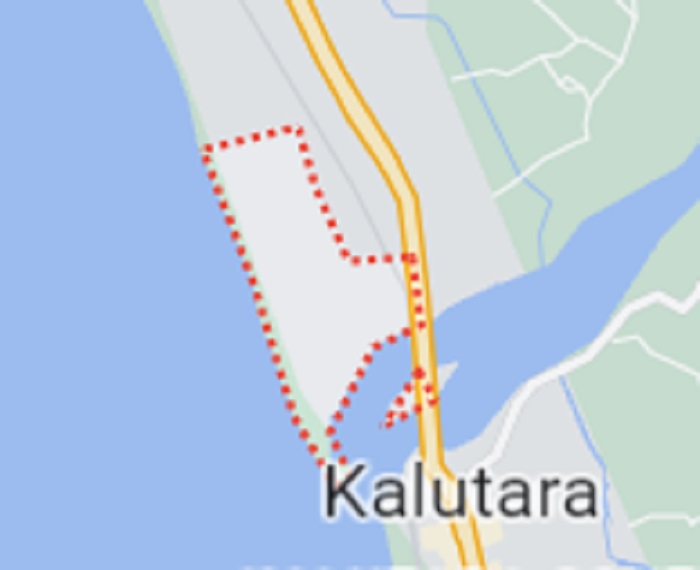 Gold jewellery worth over Rs. 8 .3 million has been stolen from a British female tourist in the Kalutara North area. 
The 75-year-old British national is reported to have filed a complaint with the Kalutara North Police on Saturday (28).
The victim has informed the Police that she had arrived in the country two weeks ago and had stayed at a hotel in Kalutara North.
The British tourist further said she had travelled in a three-wheeler to Aluthgama where she had purchased gold jewellery worth 18, 500 Sterling Pounds from a store in the town.
She told the Police that following the purchase, two individuals who had volunteered to take her on a tour around the area had stolen the jewellery from her. 
The Kalutara North Police has launched investigations into the robbery. (NewsWire)