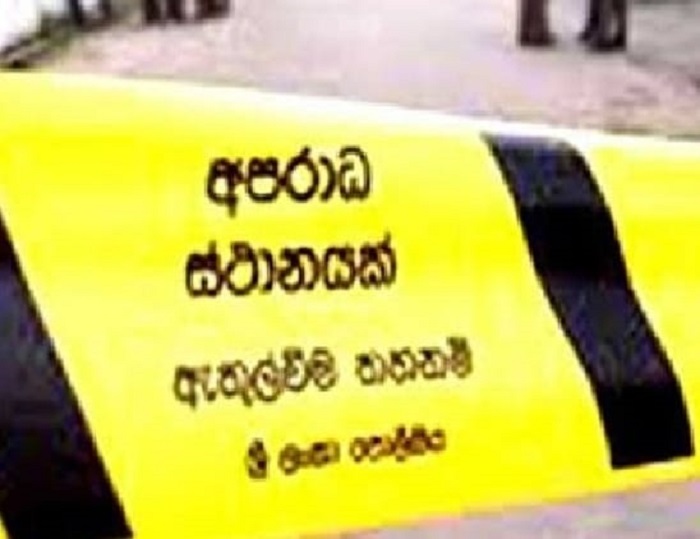 A 26-year-old youth is reported to have died after falling off the top floor of a three-storey building of a hotel in the Kesbewa area.
The Police stated that the youth who was the cashier at the hotel had died yesterday (31) after being admitted to the Colombo South Teaching Hospital in Kalubowila.
The deceased is a resident of Warakapitiya in Denipitiya and had been employed with the hotel over the last 2 and a half years.
According to the Police, an employee of the hotel had told the Kesbewa Police that he had found the youth on the floor injured at around 2.00 am despite the hotel having closed for business at 11.00 pm the previous day.
The employee further stated that he had rushed the injured youth to the hospital after informing the hotel owner, but the former had succumbed to injuries after admission.
Investigations have also revealed that the youth is reported to have been on a phone call for several hours prior to the incident.
The Kesbewa Police is conducting investigations to determine whether the incident can be ruled as a murder. (NewsWire)