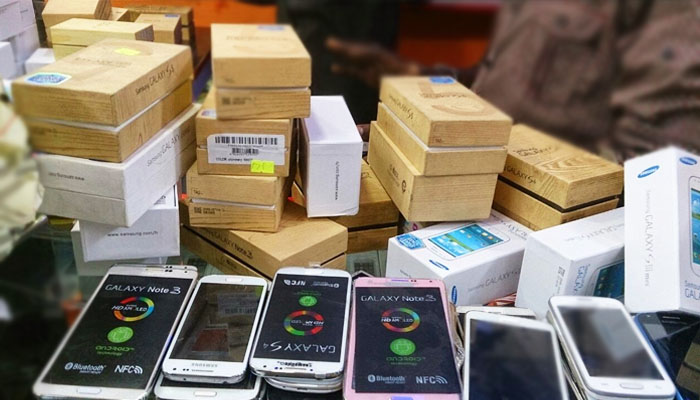 The Ministry of Finance will initiate immediate action to prevent the illegal importation of mobile phones to Sri Lanka, State Minister of Finance Ranjith Siyambalapitiya said.
The State Minister revealed that the measures will be taken as Sri Lanka is losing a large sum of tax revenue due to the illegal imports of mobile phones.
State Minister Ranjith Sitambalapitiya made the remarks during a recent discussion with mobile phone importers held at the Finance Ministry.
"The IMEI numbers of all legally imported phones are registered with the Telecommunication Regulatory Commission of Sri Lanka (TRCSL) and the phone is identified using this number in case of misplacement or illegal activities. But illegally imported phones are not being registered at the TRCSL," the State Minister said.
Following the discussion, the State Minister instructed the ministry officials and the Trade and Investment Policy Department to take strict action against illegal mobile phones. (NewsWire)