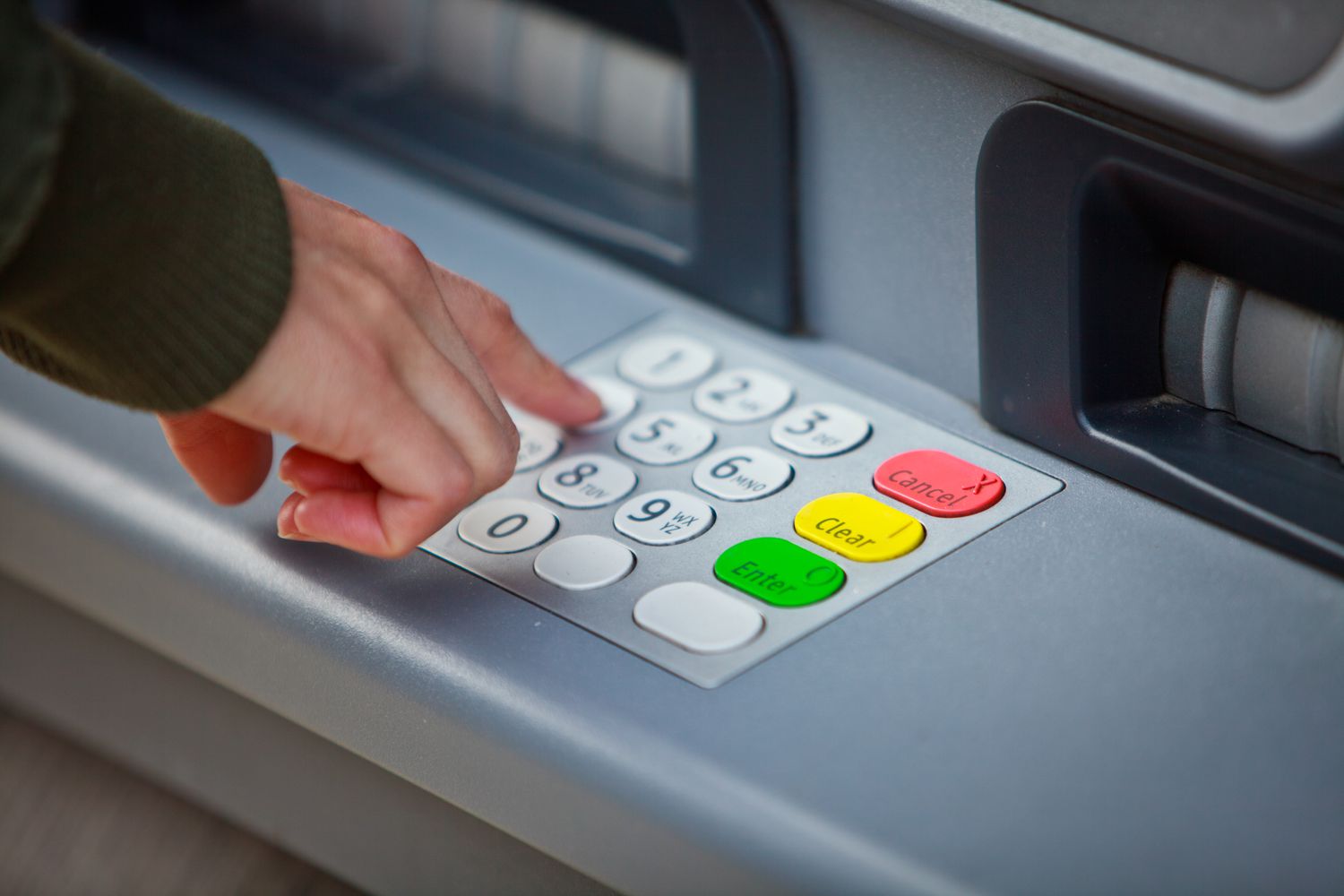 A 33-year-old man has been arrested for stealing over Rs. 10 Million from an ATM machine belonging to a State Bank in Kurunegala, the Police stated.
According to the Police, the suspect had stolen money from the ATM machine under the guise of carrying out maintenance work. 
The suspect had carried out the robbery at an ATM machine located near Gettuwana Junction in Kurunegala on 2nd February. 
Investigations into the robbery had led to the arrest of a 33-year-old man from the Eppawala area. The Police stated that the suspect had been in hiding in the Ooruthenna area in Bingiriya following the robbery.
The Police had recovered Rs. 4.56 million in cash from the stolen money, while the suspect is reported to have purchased a bracelet and ring for Rs. 650,000, a motorcycle for Rs. 550,000, and an iPhone worth Rs. 350,000.
Further interrogations of the suspect revealed that he had previously stolen money from an ATM machine in front of the Minneriya Army camp, and had attempted to steal money from two ATM machines in the Bingiriya and Anuradhapura areas as well. (NewsWire)