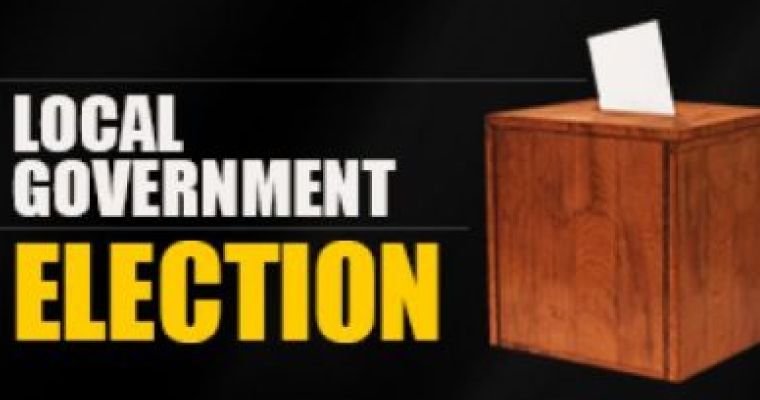 The National Election Commission of Sri Lanka today made an official announcement on the postponement of the Local Government polls.
Issuing a statement, the Election Commission stated that the Local Government Election will not be held as scheduled on March 09.
The National Election Commission further stated that the new date for the election will be notified on March 03.
The Commission also stated that a decision has been taken to submit a written request to the Speaker of the Parliament of Sri Lanka to intervene in urging the Treasury to make available funds to conduct the Local Government elections. 
The Election Commission has also submitted a report to the Speaker with all information pertaining to the measures that were taken by it to conduct elections on the earlier announced date of 09 March. (NewsWire)