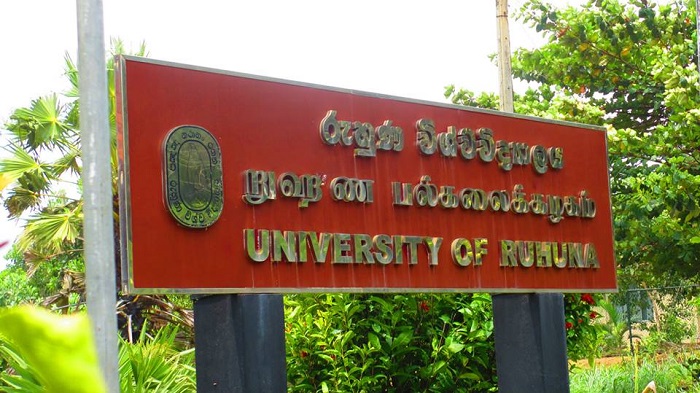 The Faculty of Technology of the University of Ruhuna has been closed for a period of one week from today (27).
The Vice-Chancellor (VC) of the University stated that the students have also been ordered to vacate the university premises by 2.00 p.m. today.
The Vice-Chancellor further stated that the decision has been taken over an incident of assault reported last night.
According to reports, the Sub-Warden of the university had visited the hostel following complaints by area residents of loud noises. 
Upon arriving at his accommodation, a group of students had arrived at the location and assaulted the Sub-Warden's wife and mother. 
The wife and mother of the Sub-Warden who sustained injuries in the assault have been admitted to the Aandhapana Hospital. (NewsWire)