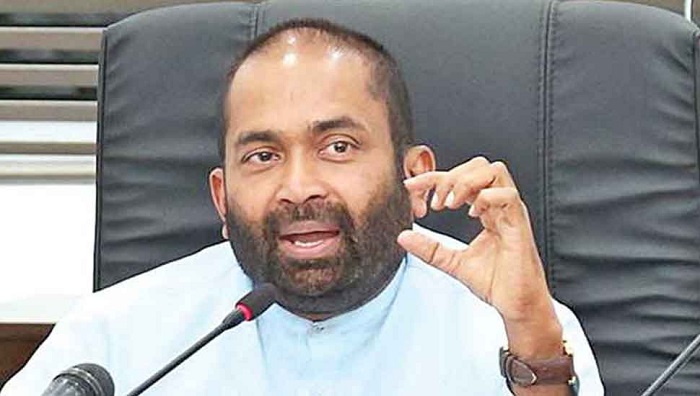 State Minister of Finance Ranjith Siyambalapitiya has instructed the Commissioner General of the Department of Inland Revenue to take prompt measures to identify persons from various professions and involved in business, who have failed to pay their income tax or settle their dues. 
According to the Finance Ministry, the minister has pointed out that at a time when the country is focussing on government income, attention must be drawn to earning income by imposing taxes and those failing to pay such taxes.
The State Minister issued the directive during a meeting with officials from the Department of Inland Revenue that was held at the Finance Ministry premises today (01).
Several issues such as the collection of taxes and vacancies were also discussed during the meeting. (NewsWire)