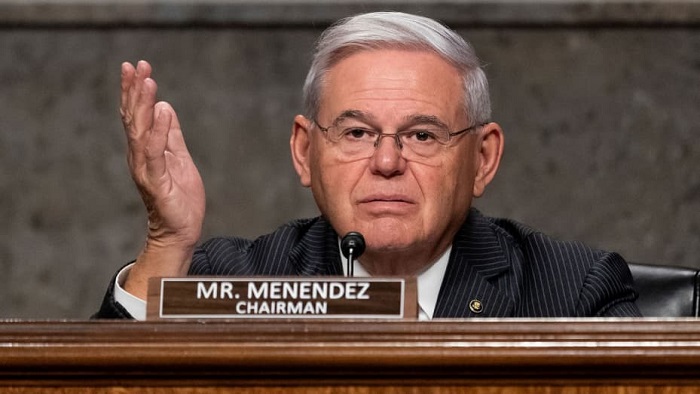 US Senate Foreign Relations Committee Chairman Bob Menendez has condemned the postponement of local government elections in Sri Lanka. 
In a Twitter message, Bob Menendez stated that any effort to take away the voice of the people of Sri Lanka is undeniably undemocratic and a direct violation of Sri Lankans' rights.
He further urged the Government of Sri Lanka to hold free and fair local elections without further delays.
Menendez made the remarks by sharing a report by Bloomberg on the postponement of Local Government polls in Sri Lanka. 
The National Election Commission of Sri Lanka on 24th February officially announced that the Local Government polls cannot be held as scheduled on March 09.
The Election Commission further said that a new date for the election will be notified on March 03. 
The National Election Commission had made the announcement on the postponement citing a lack of funds to conduct the Local government polls. (NewsWire)