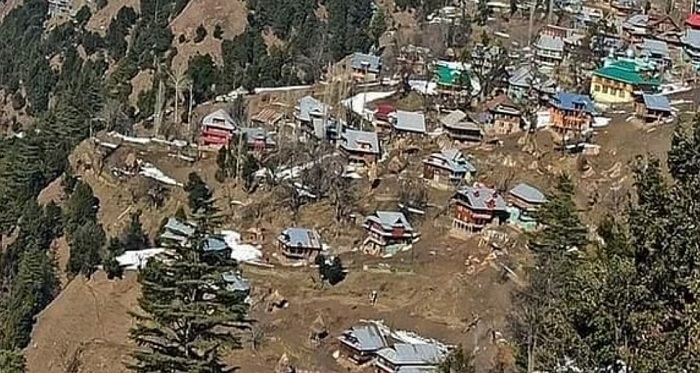 Upon completing two years of the ceasefire agreement, which India and Pakistani officials renewed on February 25, 2021, local residents expressed happiness and said that they were relieved that the shelling had stopped.
On February 25, 2021, in Jammu and Kashmir, the top army officers of India and Pakistan renewed the ceasefire agreement to ensure peace and order along the Line of Control (LoC).
Local residents are living peacefully. Residents of villages located near the LoC said that their life is back on track because of the silence of the guns. "We hope it will continue for a long time and we too will have a chance to live a peaceful and enjoyable life," the resident added.
The resident further added that there is no need for underground bunkers anymore. Now there is a need to upgrade roads, educational institutions, and health infrastructure, and improve sports fields.
Local residents of the border town of Uri said that when the shelling was going on, they suffered a lot of damage. Many lives were lost due to shelling. Many people became disabled. Property worth crores were damaged but since the guns on both sides fell silent on the border, we are feeling happy and relaxed.
"Our families, especially the children, are very happy," said Shahidul Islam, a local sarpanch of the Uri area in the north district of Baramulla. Farming activities, schooling, marriages, and sports activities are going on without any fear. We visit farms. Two years have been the most peaceful years of our lives.
The feeling is different and we are happy and satisfied. Sarpanch said that local people and our families have suffered the consequences of ceasefire violations. "My mother was also injured during that time, many more people were injured in my village. There are many like us," Sarpanch said. He said that it is hoped that this silence will be maintained on the LoC so that our children can see a peaceful life ahead and continue their educational activities properly. (ANI)