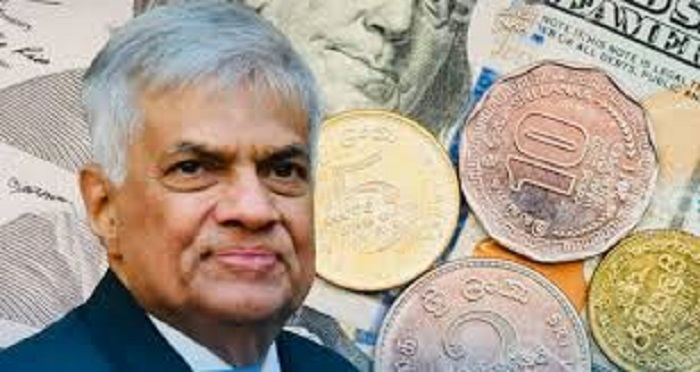 State Minister of Finance Ranjith Siyambalapitiya says the Sri Lankan rupee is strengthening due to several key decisions taken by the government pertaining to the economy, including political stability and a peaceful atmosphere being established in Sri Lanka. 
According to the Finance Ministry, the State Minister said Sri Lanka's foreign reserves which were at US$ 1.7 billion in September 2022 have increased by 23.5% to US$ 2.1 billion by February 2023, adding that it is an increase of US$ 400 million.
Headline inflation which was 94.9% in September 2022 dropped to 60.1% in January 2023, he revealed. 
State Minister Siyambalapitiya further said that tourist arrivals which were 29,802 in September 2022 have seen an increase of 261% with 107,639 tourist arrivals being reported by February 2023.
He added that all these developments were possible due to several key decisions that had been taken by the government pertaining to the economy. (NewsWire)