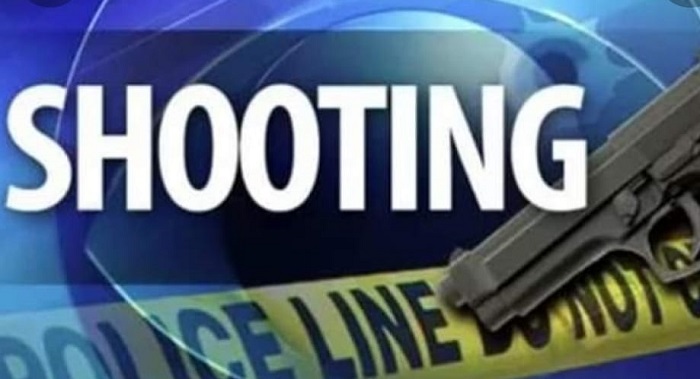 Underworld figure and drug peddler Welle Suranga's brother has escaped from being shot, the Kotahene Police stated. 
According to Lankadeepa, the Police stated the shooting had been reported near the Ibbagewatte Junction in Kotahena today.
The shooting had occurred when Welle Suranga's brother was on his way to report to the Hulftsdorp Magistrate's Court over an assault case.
The Police stated the three-wheeler in which he was travelling had been obstructed by a car from which an individual had gotten out with a T-56 rifle and opened fire on them.
The driver of the three-wheeler and Welle Suranga's brother had fled from the three-wheeler resulting in the shooter firing at the floor and a nearby wall.
The Police said four empty casings were found on the floor in the area, adding that the Kotahena Police is conducting investigations into the shooting. (NewsWire)