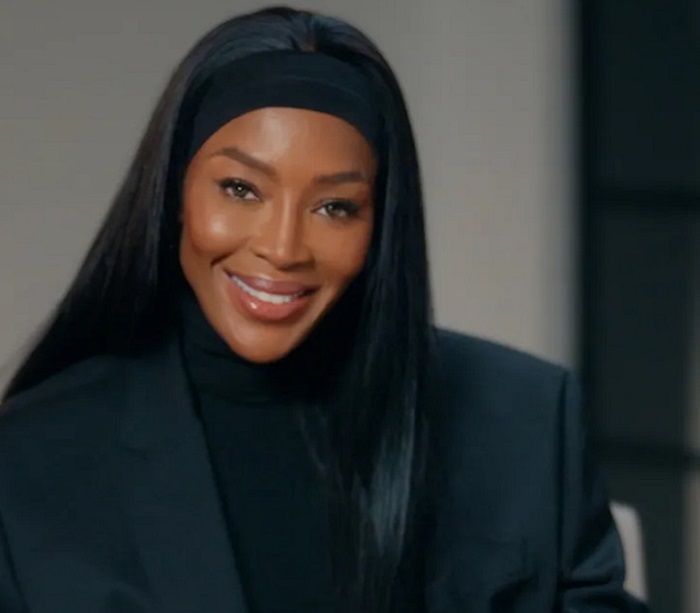 Iconic British supermodel Naomi Campbell has revealed that Sri Lankan herbal drink 'Samahan' is among the essential necessities found in her handbag.
During an interview with Vogue India, the supermodel described 'Samahan' as a good tea for the immune system, something that she carries with her on a regular basis. 
'Samahan' is a creation of Sri Lanka's Link Natural Products Ltd., a leading manufacturer of herbal products. 
Link Samahan is a 100% natural herbal drink, formulated with 14 trusted Ayurvedic herbs used traditionally throughout generations as an effective remedy for symptoms associated with catarrh and the common cold. 
Link Samahan was first launched in 1995 and is exported across 30 countries globally with Europe, the US, India, and the Middle East among its main destinations. The product is also available on Amazon, the popular e-commerce site.
Recently it announced the debut of its flagship brand and iconic herbal drink Link Samahan at Costco Wholesale stores in Japan.