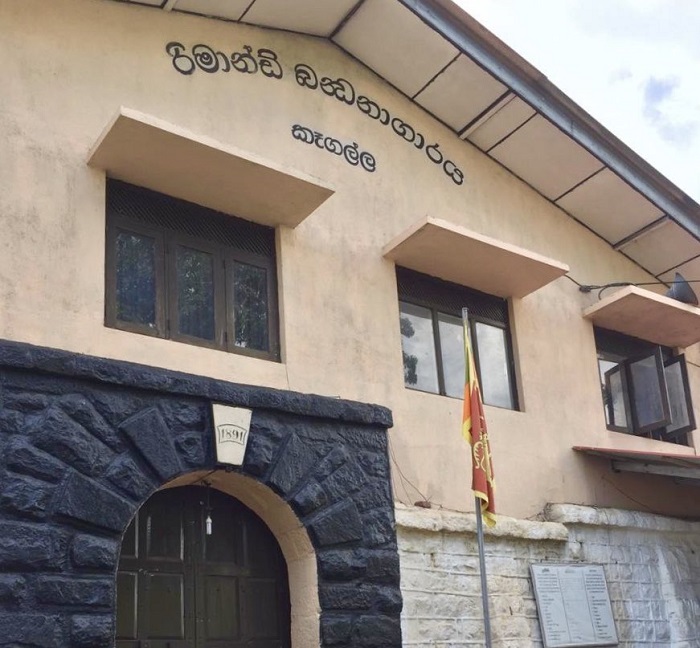 An inmate of the Kegalle Prison has been shot dead while attempting to escape earlier today (08).
The Prisons Department stated that the inmate had been shot while scaling the wall of the prison to escape.
The inmate, who was sentenced to prison by the Kurunegala Magistrate's Court, had attempted to escape while engaging in inmate work assignments. 
The Prisons Department stated that the 33-year-old from Melsiripura had been pronounced dead after being admitted to the Kegalle Teaching Hospital. (NewsWire)